Give Back
01. Make a Donation
Your donations make our programs and services possible and help the women and children at Women's Protective Services of Lubbock transform their lives and break the cycle of domestic violence. We value your support. There are many ways to provide financial support to our organization.
Become a Part of the Team
02. Join Us
Are you passionate about making a life-changing difference working in a challenging but rewarding environment? Join us in ending domestic violence in West Texas. Women's Protective Services is one of the most comprehensive advocacy agencies serving victims of violence. Apply to join our team today!
Show up
03. Volunteer
We need YOU to help meet the demand for our vital healing and protective services. Volunteers and Donors are the center's lifeblood. Your gift of time could enhance public knowledge of essential service areas, aid in critical fundraising events, help someone through a domestic or sexual assault crisis, or support the overall operations of the safe shelter.
Speak Up
04. Spread the Word
You can play an essential role in stopping domestic and connecting survivors with the support they deserve. The best part? You only have to lift a finger. Joining with Women's Protective Services on social media gives you a chance to have a voice in the conversation about domestic and sexual violence.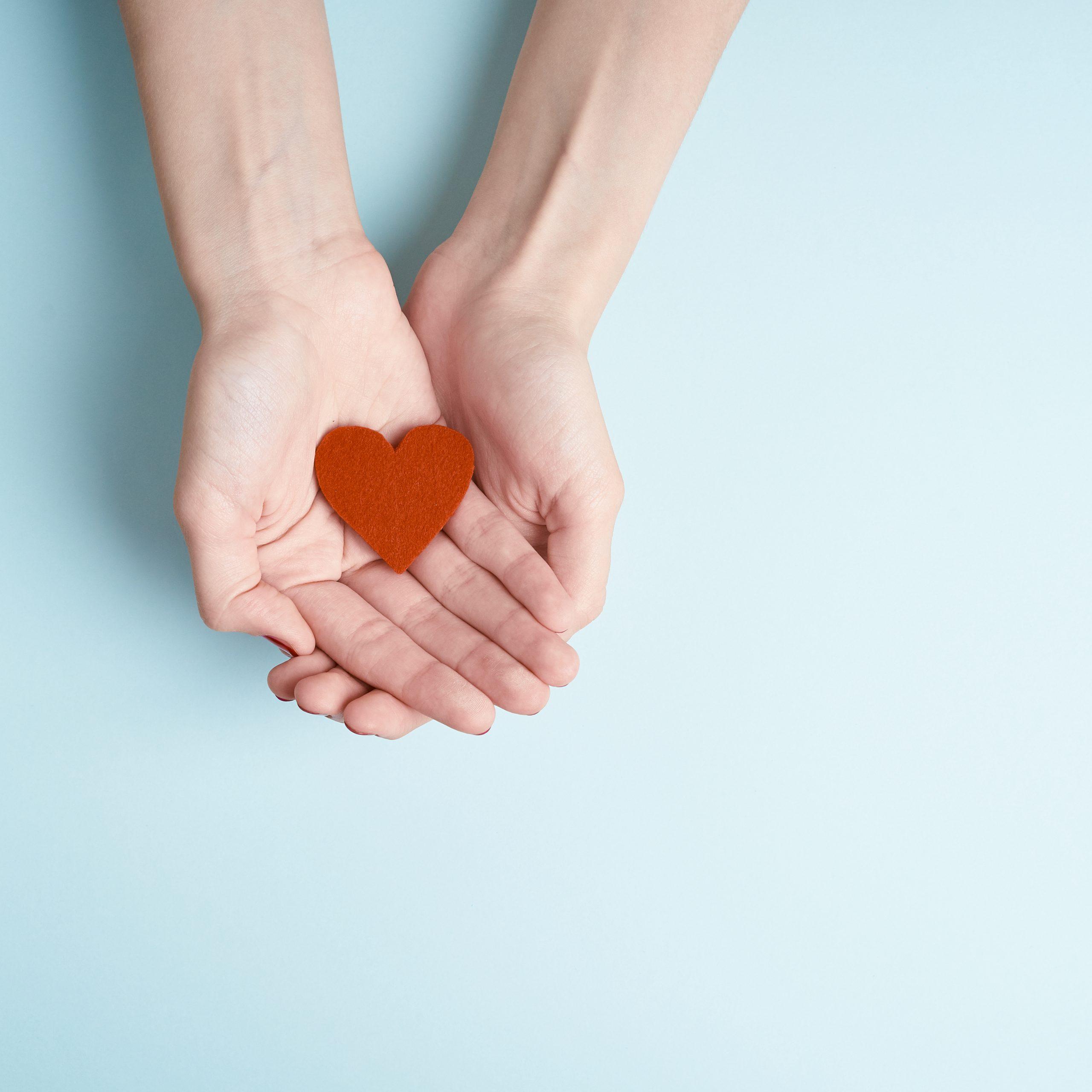 Women's Protective Services of Lubbock would like to extend a heartfelt appreciation for the South Plains Community's service and commitment to our organization. From the very creation of this agency, a Spirit of servitude and generosity have been the underpinnings of WPS. Through the countless actions, charitable donations, and considerate sponsorships, you maintain the moral tradition set forth so long ago and make it possible for our shelter to help meet the needs of every abuse victim seeking a haven of safety. As our society seems to turn inward and accepts a tunnel-vision approach toward life and what benefits that single vision, the issue of domestic violence requires that each of us look beyond our circumstances and place the hurt and fear of someone else before our own. Our community must come together in prayer, in action, and goodwill – remembering that servitude and charity do not turn inward, away from the problems of our world. Instead, a Spirit of charitable generosity reaches out into communities toward the struggle of others, offering genuine help, understanding, and heart. Women's Protective Services of Lubbock provides genuine support, understanding, and heart – 24 hours a day, 365 days a year. Our agency aspires to function with a servant's heart toward those around us in need. Aspiration only becomes a tangible reality with the help of donations. Together we make a difference, and our appreciation and gratitude for your role are sincere and never-ending, thank you! Your donation allows us to keep our doors and arms open to the thousands of women and children we serve each year! Without you, the change would not be possible.
By mail:
Women's Protective Services
Attn: Kay Crow
PO Box 54089
Lubbock, TX 79453
www.wpslubbock.org
There is always a way you can help us help others.
Women's Protective Services depends on volunteers who share their time, talents, and skills to help us impact the lives of domestic violence survivors and their families. Whether you choose to join us weekly, just a few times, or one time, there are various volunteer opportunities available.  Please send an inquiry email to:
Coordinator of Community Education
sgarcia@wpslubbock.org
Women's Protective Services
PO Box 54089
Lubbock, TX 79453
www.wpslubbock.org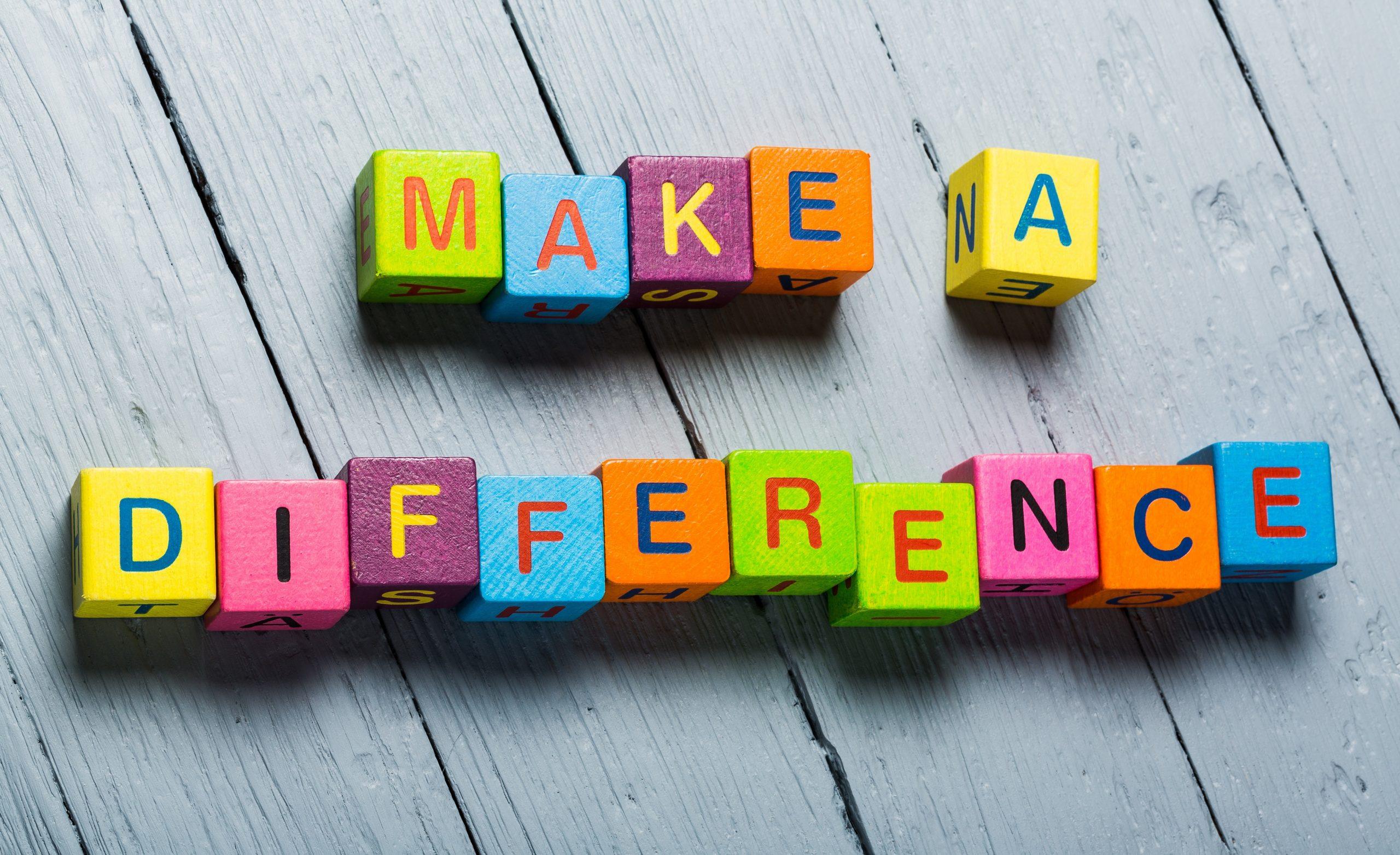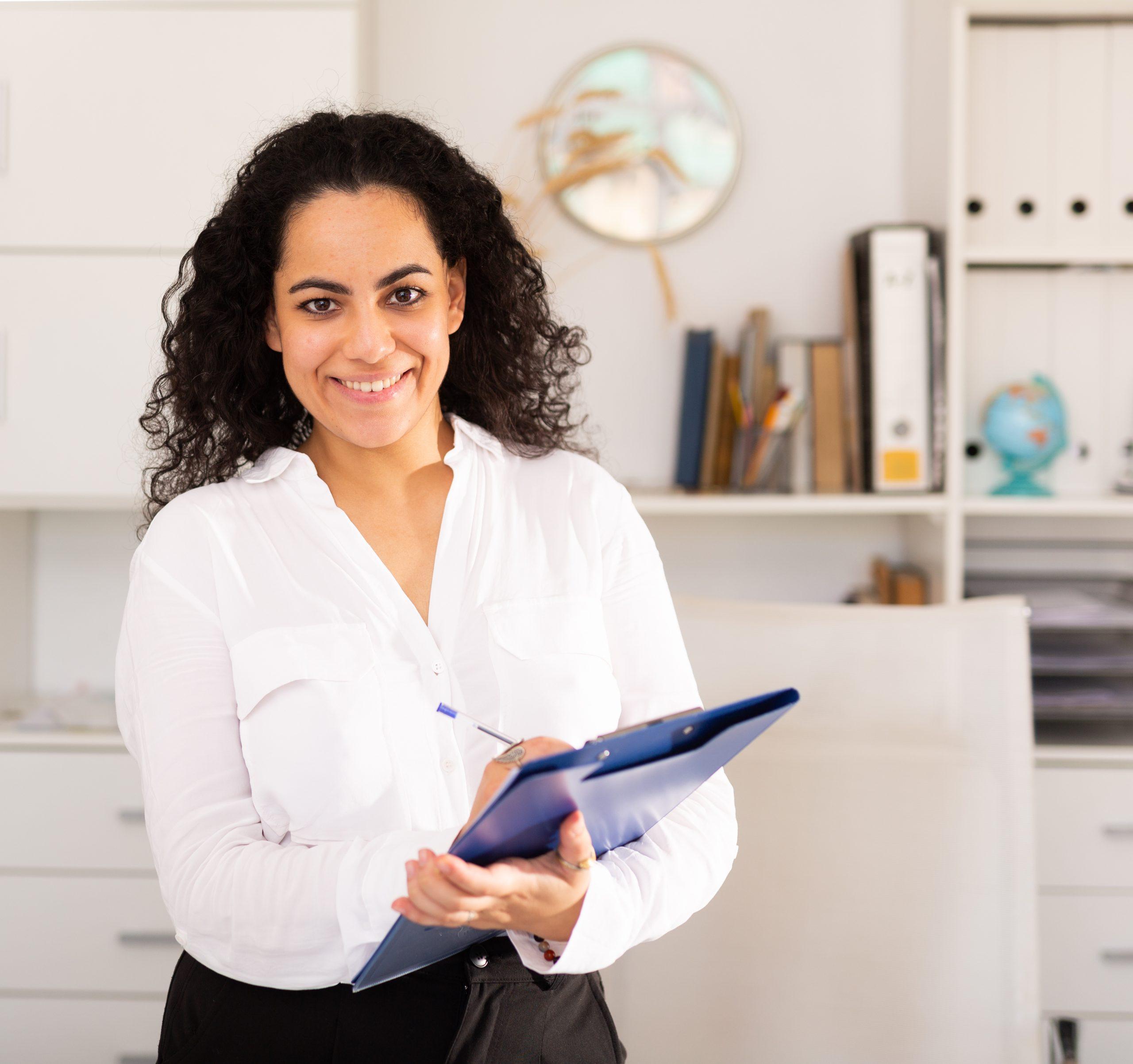 Job Openings
Below are the job opportunities at Women's Protective Services that are currently available. Please do not call and inquire about these positions. Instead, please send an e-mail with the required information to the provided e-mail address under the specific job listing.
Part-Time Crisis Intervention Specialist
Women's Protective Services has immediate part-time openings for Crisis Intervention Specialists starting at $10.30 hourly. Must be able to work flexible hours, including nights, weekends and holidays as needed. Bilingual preferred, along with a high school diploma: must demonstrate emotional stability, a positive attitude, patience, empathy, assertiveness and good listening skills. Crisis intervention experience preferred. Responsibilities include handling crisis calls, informal counseling, shelter and record maintenance, volunteer activities and other duties as assigned. WPS is an EOE. Please email resume to:
Coordinator of Crisis Intervention
obarcenas@wpslbk.org
Women's Protective Services
PO Box 54089
Lubbock, TX 79453
www.wpslbk.org
Disclaimer:
Women's Protective Services of Lubbock, Inc. is an equal opportunity employer. Women's Protective Services of Lubbock, Inc. does not and shall not discriminate on the basis of race, color, religion (creed), gender, gender expression, age, national origin (ancestry), disability, marital status, sexual orientation, or military status, in any of its activities or operations. These activities include, but are not limited to, hiring and firing of staff, selection of volunteers and vendors, and provision of services. We will not discriminate and will take affirmative action measures to ensure against discrimination in employment,
recruitment, advertisements for employment, compensation, termination, upgrading, promotions, and other conditions of employment against any employee or job applicant on the bases of race, color, gender, national origin, age, religion, creed, disability, veteran's status, sexual orientation, gender identity or gender expression.