Remember all calls to WPS are confidential and anonymous.  If you are in an abusive relationship and need to talk to someone or need our assistance, please call our Crisis Hotline.
Write to Us
P.O. Box 54089, Lubbock, TX 79453
Email
If you are experiencing a crisis, please DO NOT email WPS.  Call the WPS Hotline at the numbers above.  Email is not a secure mode of communication and can be tracked & intercepted.
If you are in crisis NOW, please call our Crisis Hotline.
Help Is Available.
The Women's Protective Services Crisis Hotline is 24-hours a day,  free, and confidential.
Are you being abused?
If you answer YES to more than one of the following questions, you may be in an abusive relationship.
Does your partner do any of the following?
Constantly criticize you?

Embarrass or humiliate you in front of your friends and family?

Intimidate or threaten you, your children, pets, family, or friends?

Prevents you from seeing your family and friends or going where you want to go?

Constantly call or text you to check on you?

Blame you or others for their harmful actions?

Hit, punch, choke, slap, kick, or shove you?

Use alcohol or drugs as an excuse for their behavior?

Pressure you sexually?

Controls your finances and forces you to account for money spent?

Destroy personal property?

Threaten to hurt or kill themselves, you or your family if you leave?
Do you do any of the following?
Feel scared of your partner?
Feel like no matter what you do, it's never right?
Do what your partner wants, regardless if it's what you want or not?
Stay with your partner for fear of what your partner will do to you or your family?
Make excuses or apologies for your partner's behavior?
Get scared something you say or do will "set off" your partner?
How do I contact the WPS Crisis Hotline?
Call our 24-Hour Confidential, Crisis Hotline for help:
If you are outside the Lubbock region, please contact the National Domestic Violence Hotline at 1-800-799-SAFE(7233) or 1-800-787-3224(TTY).
I answered "Yes" what can I do?
If you answered "Yes" to any of these questions, please contact us. An advocate can help you determine your options and assist you in a safety plan.
There are many options to consider when a victim makes plans to get out of an abusive relationship. One of the most important things when developing a safety plan is to talk to a Victim Advocate. A Victim Advocate can helpfully consider safety issues, understand legal rights, and identify community resources (i.e., shelters, sources of financial assistance, or food banks).  
If you are in the Lubbock region, please call our 24-Hour confidential crisis hotline at 1-806-747-6491 or 1-800-736-6491.
The following safety suggestions have been compiled from safety plans distributed by state domestic violence coalitions from around the country. Following these suggestions is not a guarantee of safety but could help improve your safety situation. These actions can ease your departure and provide security and welfare once you decide to leave.
Facts About Domestic Violence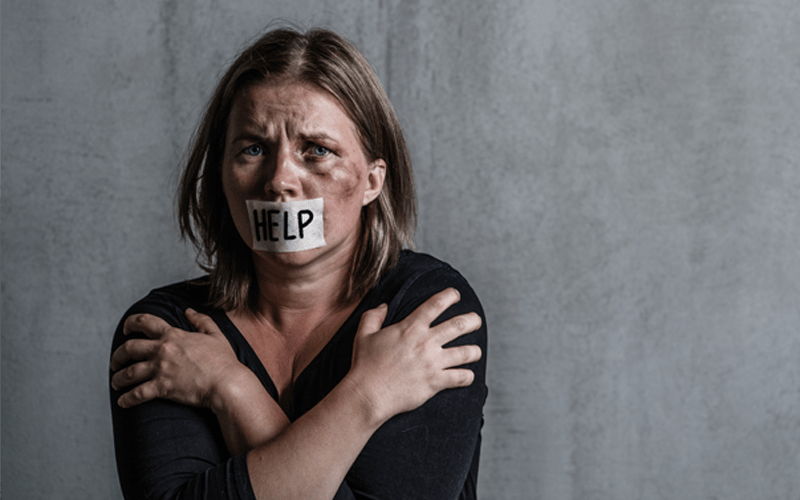 What is Domestic Violence?
Domestic abuse also called "domestic violence" or "intimate partner violence," can be defined as a pattern of behavior in any relationship to gain or maintain power and control over an intimate partner. It can happen to anyone of any race, age, sexual orientation, religion, or gender. Domestic Violence includes but is not limited to physical, emotional, sexual, technological, and financial abuse.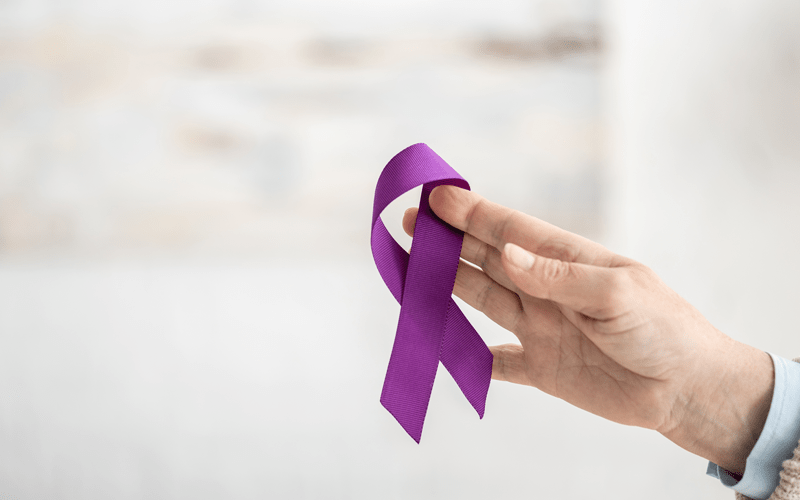 Some Facts About DV.
Domestic violence incidents go mostly unreported.

One in 4 women will experience domestic violence during her lifetime.

Women ages 20 to 24 are at the most significant risk of becoming victims of domestic violence.

Domestic violence is the leading cause of injury to women – more than car accidents, muggings, and rapes combined.

Every 9 seconds in the U.S., a woman is assaulted or beaten.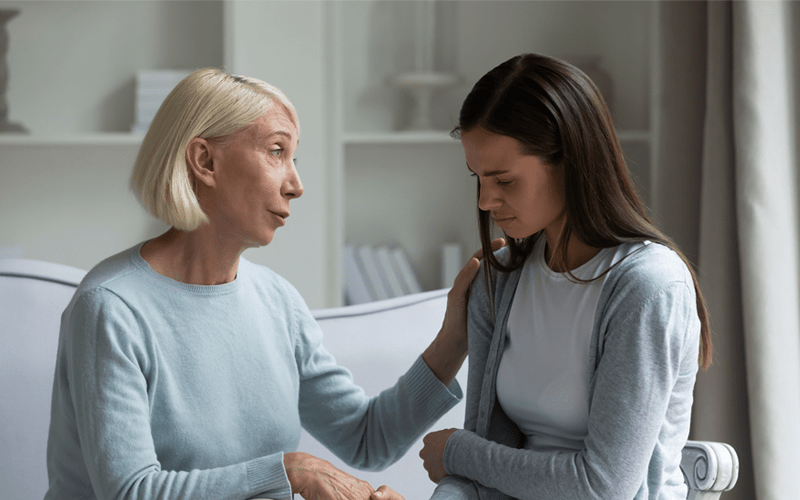 How can I help?
Become informed and learn the warning signs.

Lend a sympathetic ear.

Believe the victim.

Do not blame the victim for the abuse.

Guide your friend to community services.

Confront the victim about the danger.

Validate the victim's feelings.

Help develop a safety plan. (Call Women's Protective Services for assistance.)