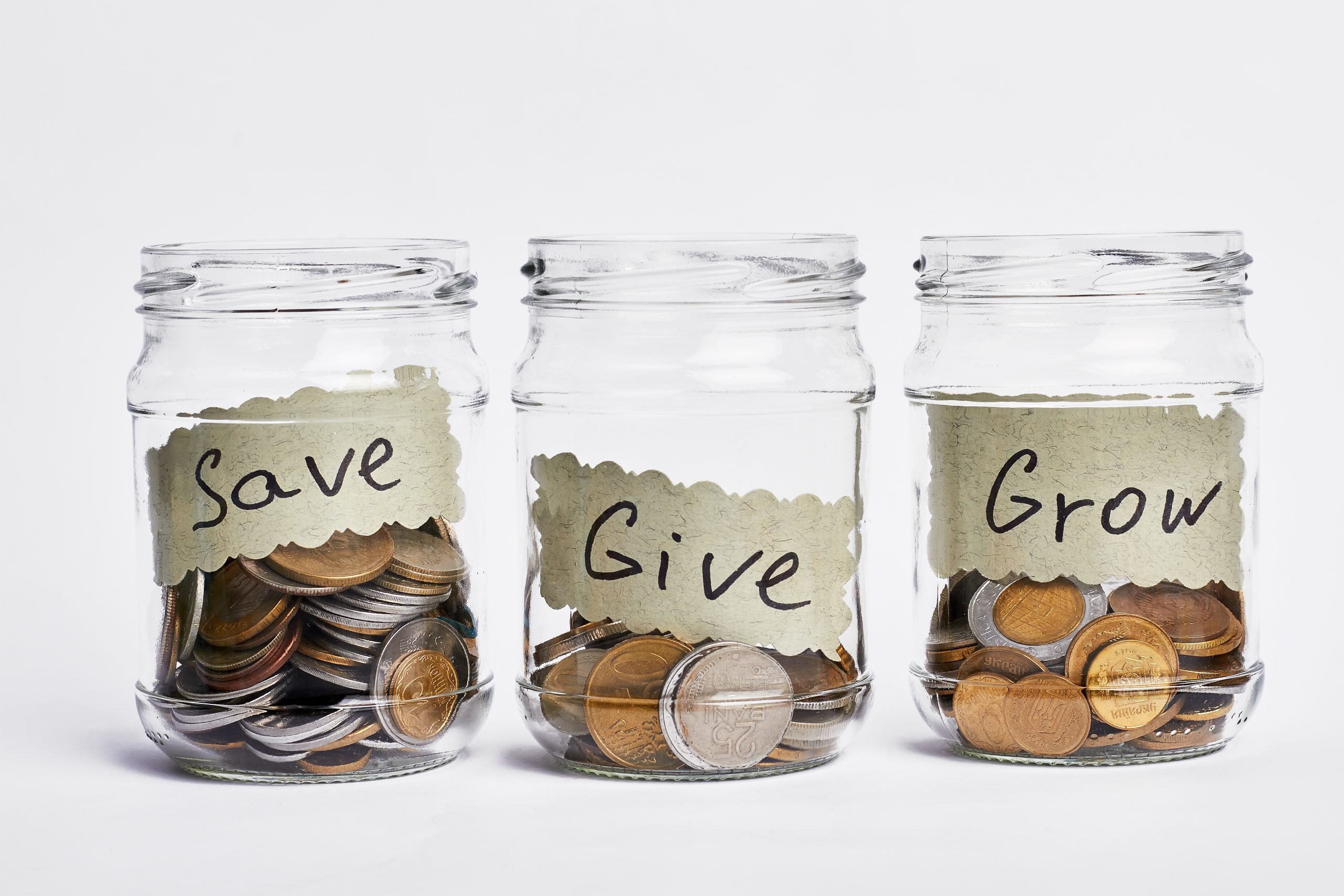 Stand up for domestic violence victims and their families with Women's Protective Services of Lubbock. Every victim we protect, every child we care for, every family becomes suurvivors, begins with you. Your support will help WPS take action across the South Plains.

Financial Support
Call Women's Protective Services Hotline or visit wpslubbock.org
By Check
Women's Protective Services of Lubbock, Inc.
Attn: Kay Crow
P.O. Box 54089
Lubbock, TX  79453
Wish Lists
When a woman and her children come in to our facility, it is our job to make them feel as comfortable as possible.  WPS is in constant need of items that will provide our women and children with the comforts of home and a safe place to rest their head at night.
New & Unused Items
Call Women's Protective Services Hotline for drop-off information.
Used Items & Clothing
Guadalupe Economic Services Corporation
1502 Erskine St., Lubbock, TX 79403
Monday – Thursday / 9am-3pm
Call ahead to confirm hours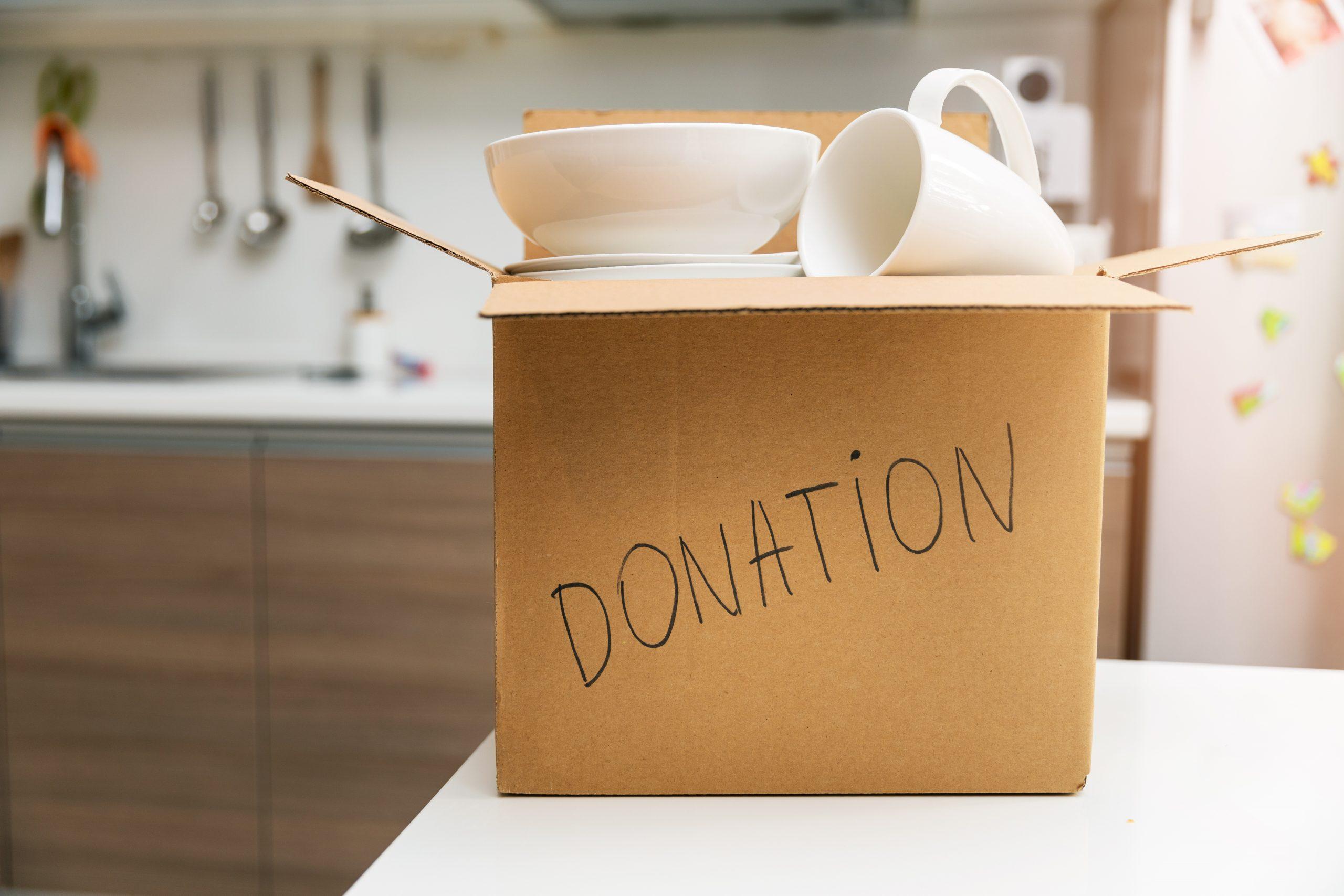 Household Items
Sheets
Blanket
Towels
Washcloths
Pillows
Pillow Cases
Shower Curtains
Shower Rods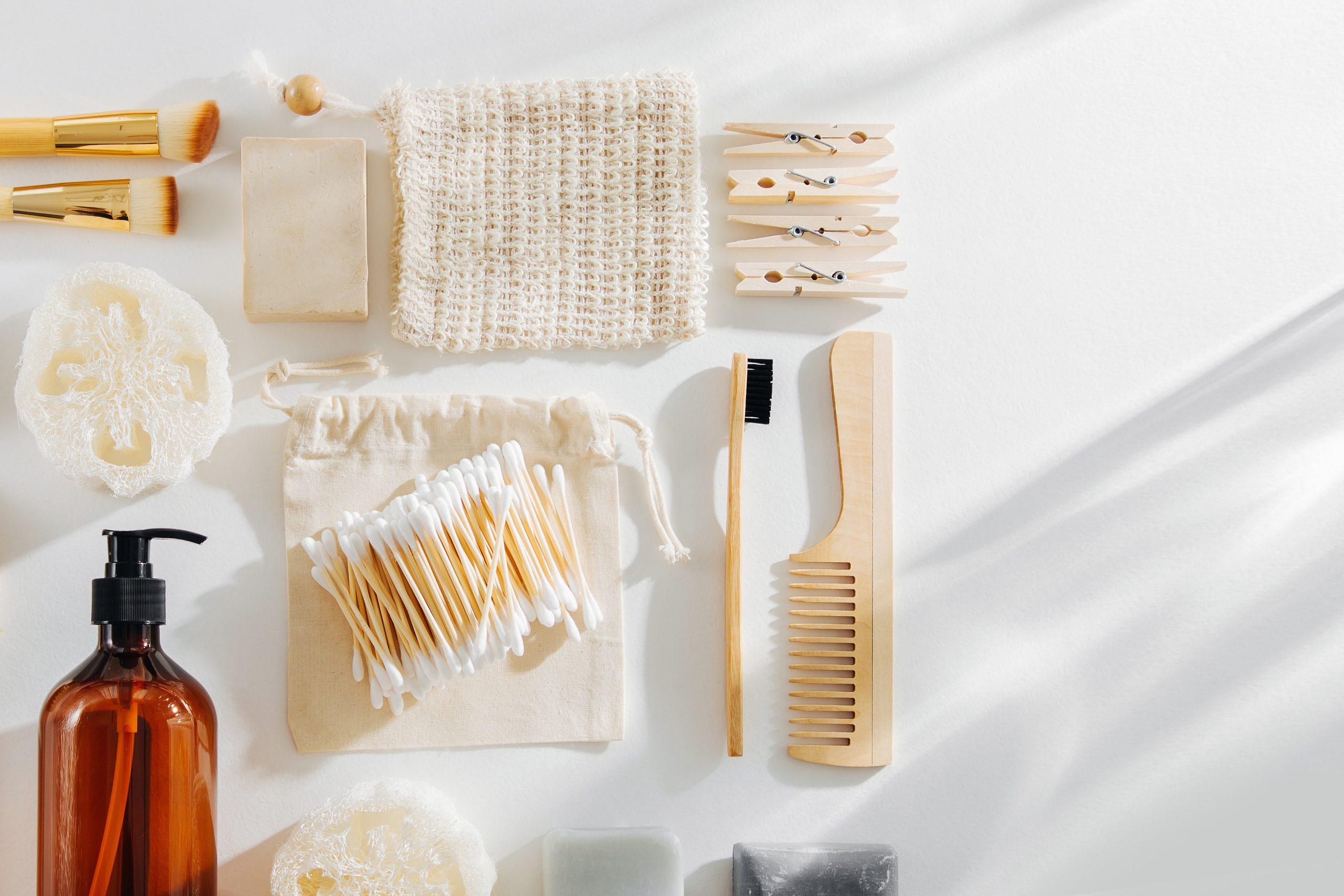 Toiletries
Shampoo
Conditioner
Lotion
Feminine Products
Toothbrush
Toothpaste
Mouth Wash
Deoderant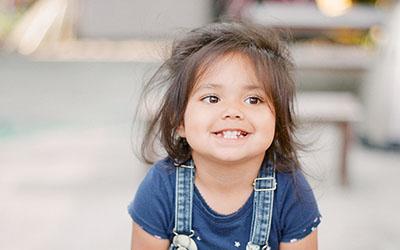 Children's Items
Diapers (especially sizes 4, 5, & 6)
Diaper Ointment
Baby Wipes
Sippy Cups
Bottles
Baby Body Wash, Shampoo, & Lotion
Baby Onsies (any size)
Pacifiers
Teething Rings
Get in Touch. Get Involved.
P.O. Box 54089, Lubbock, TX 79453