Women's Protective Services of Lubbock is an innovative, battered women's shelter designed to de-institutionalize shelter living.
In 1997, WPS began a capital campaign to build a new shelter and, by 1999, occupied the facility and expanded the facility by 21,125 square feet. WPS seeks to help families heal and grow into independence and a life free from violence by providing victimized families with a neighborhood atmosphere and their own living space. The facility is a series of quadruplex cottages, comprising 24 independent living units, each with two to three bedrooms, two bathrooms, a living room, dining room, and kitchen. The families have individual bedrooms and bathrooms and share a common cooking area and a living area.
The space includes the WPS Program Center — the administrative and gathering space for WPS support services. The WPS Program Center is a 9,225 square-foot area. It comprises counseling offices, laundry facilities, clinics, intake offices, hotline services, food storage, group counseling rooms for women and children, art therapy and education rooms, a library, community resource services, and administrative offices. The WPS shelter provides a complete healing environment for families who seek protection.
Today, WPS is the only agency that provides crisis intervention, emergency shelter, and support services to battered women and their dependent children in a 10,500 square-mile region serving a population of over 325,000. The WPS target area includes the 12 West Texas counties of Bailey, Cochran, Crosby, Dickens, Garza, Hockley, King, Lamb, Lubbock, Lynn, Terry, and Yoakum. We serve over 3,000 clients a year and offer them shelter and support for as long as needed.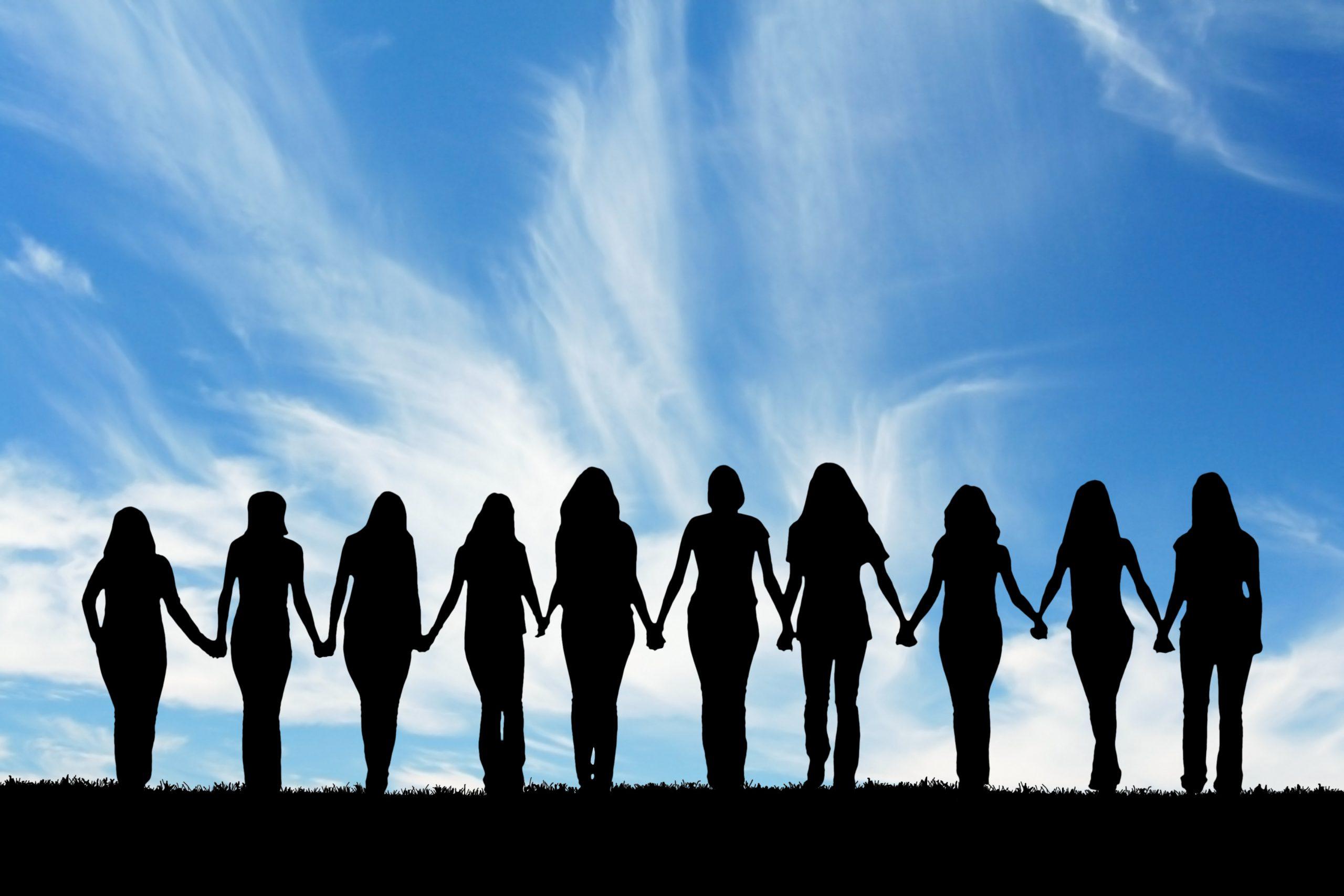 "You can recognize survivors of abuse by their courage. When silence is so very inviting, they step forward and share their truth so others know they aren't alone"
Jeanne McElvaney
"I now see how owning our story and loving ourselves through that process is the bravest thing we will ever do."
Brené Brown
"Each time a woman stands up for herself without knowing it possibly, without claiming it, she stands up for all women."
Maya Angelou
Women's Protective Services of Lubbock
WPS provides the following free and confidential services.
24 Hour, Toll-Free Crisis Hotline
Crisis Intervention
Telephone support services & information
Immediate domestic violence information & referrals
Emergency transportation to shelter
Emergency Shelter
24-hour emergency shelter for families
Food
Clothing
Medical and prescription assistance
Transportation assistance
Safe & secure environment
Therapy
Individual therapy for adults and children
Group support meetings for adults and children
Parenting groups
Play therapy for adults and children
Art therapy for adults and children
Music therapy for adults and children
Legal Advocacy Services
Assistance with knowing your legal rights
Assistance with Crime Victim Compensation applications
Assistance and advocacy for filing police reports
Assistance and advocacy for applying for a Family Violence Protection order
Assistance in obtaining legal representation
Regional Outreach & Education Services
Domestic violence prevention programs
Community trainings about domestic violence
Teen dating violence programs
Cyber-bullying education
Digital safety education
Social Services
Assistance, information, and referrals for:

Housing
Childcare
Education
Employment
Transportation
Medical Facilities
And other necessary resources

On-site job readiness program

Resume building
Career testing
Assistance with continuing Education programs
Job searches
Transportation assistance

Life-skills education

Budget building
Financial planning
Time management
Stress management
Personal wellness
Food & Nutrition
Healthy meals & snacks provided
Food preparation classes
Food budgets
Battering Intervention & Prevention Program
24-week accountability program
Understanding power & control issues
Changing attitudes & behaviors about violence